High Praise

From Our Clients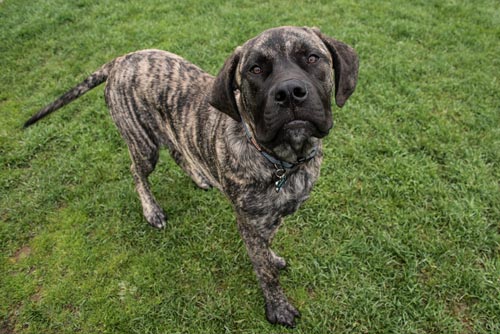 I highly recommend Bell's Furry Friends Photography. Working with Debra was nothing but positive experience after positive experience. She was flexible and always had multiple options to meet our scheduling needs.
My pup is extremely large and, let's say, not the most polite walker. Debra arranged for our photos to be taken in spots that kept him safe, even making a last-minute change to our backyard when we decided the nearby park we had planned on had too much going on to keep his attention. She was patient at every photoshoot.
She was able to get beautiful shots even when he was at his least cooperative. She truly recognizes the pets as part of the family. She even made sure all the humans and our other dog made it into some photos.
The BFF's First Year package is a great way to record your puppy's growth and personality changes. We started ours a little late, at around six months, but it was still amazing to see how much Porter changed in that time. I would encourage anyone thinking of that package to start as young as possible to capture the first year's growth.
We will forever cherish our photos of Porter. It was hard to choose our favorites. They were all gorgeous photos that captured all his colors! Thank you, Debra, for capturing those memories for us!
Jennifer Sewell & Family
First Year Package