A Note About All Sessions
All session prices are subject to the 5.5% State of Maine sales tax. Some exceptions apply. Travel charges may apply for any location more than 60 miles round trip from Bangor, Maine. Sessions do not include digital files or tangible products.
Bell's Furry Friends Photography Sessions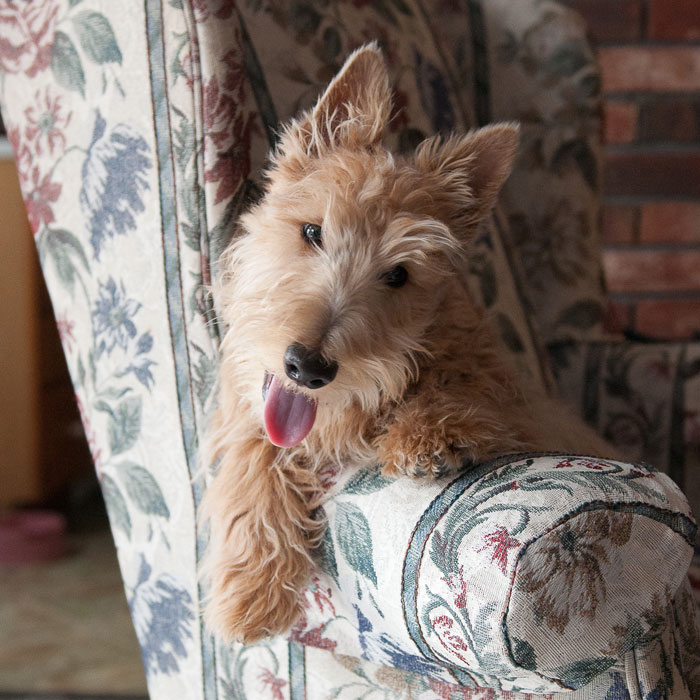 The Storyteller
$500
Combine your words with BFF's photographs for a truly unique creation. A Storyteller session takes your pet to their favorite place and creates a story using images and your words. The Storyteller session includes a storyboard with two to three photos of your choice and your comments.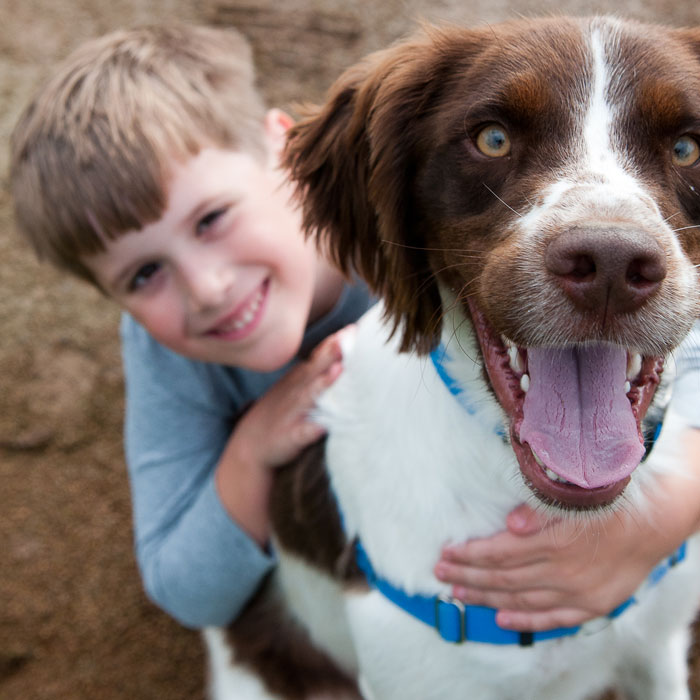 My BFF (Our Most Popular Session)
$200
The "My BFF" is the most popular session Bell's Furry Friends Photography offers. Done at one location, "My BFF" sessions integrate what makes your pet unique with classic storytelling. We'll have fun while creating beautiful images you'll cherish.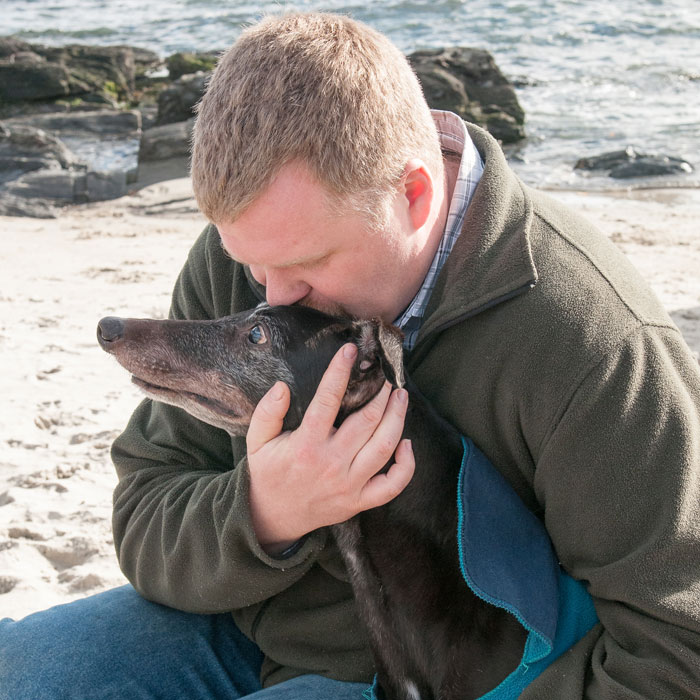 Tribute Session
$200
The Tribute Session focuses on creating heartwarming and evocative images that capture your pet's personality and creates a moving tribute. We'll meet at your favorite location or your home to create a profoundly personal keepsake. Each tribute session includes a 5x7 of your favorite image.
Storytelling Packages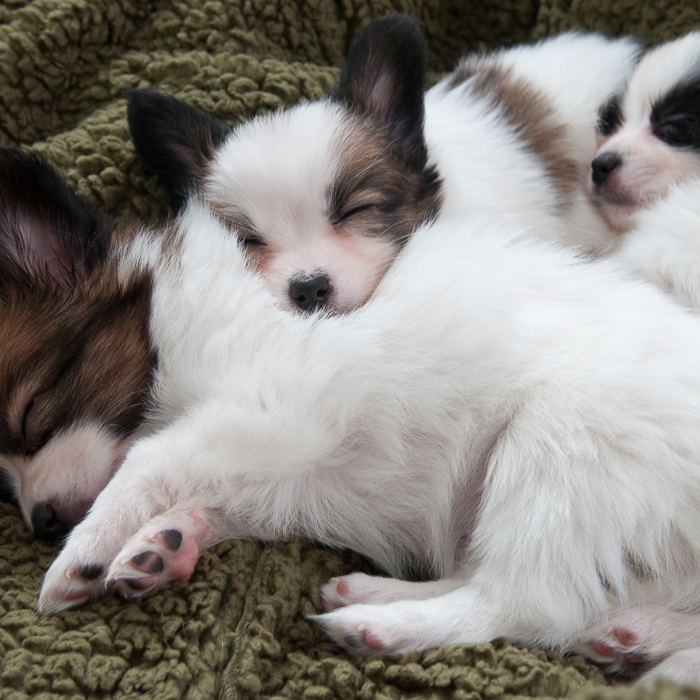 Baby BFFs
$1500
Why should human babies have all the fun? The Small BFFs package includes four sessions set three months apart to document the first year of your pet's life. At the end of the year, we'll work together to create a custom album.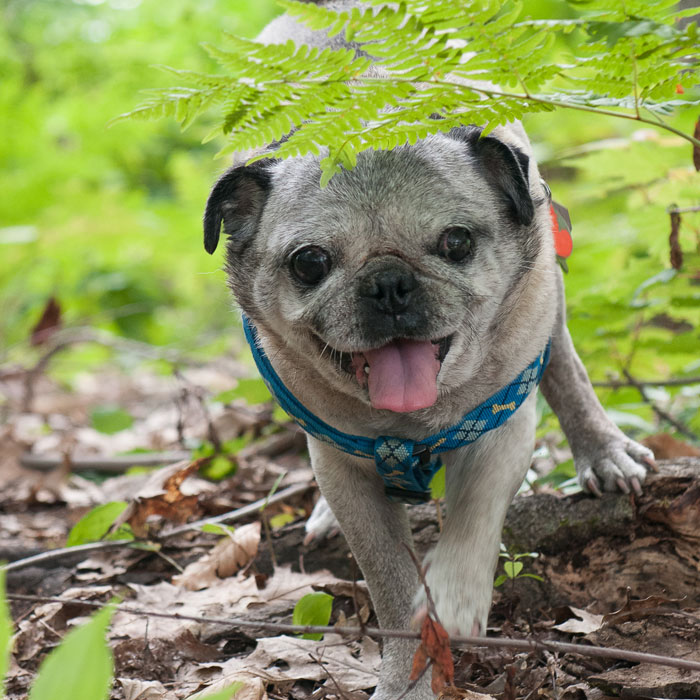 Pet Tails
$600
A full-day session (6 hours), this session is specifically designed to capture a day in the life of you and your pet. From mealtime to playtime and everything in between, this unique session is the perfect way to document a life well-loved. Available only on weekends.
Business BFFs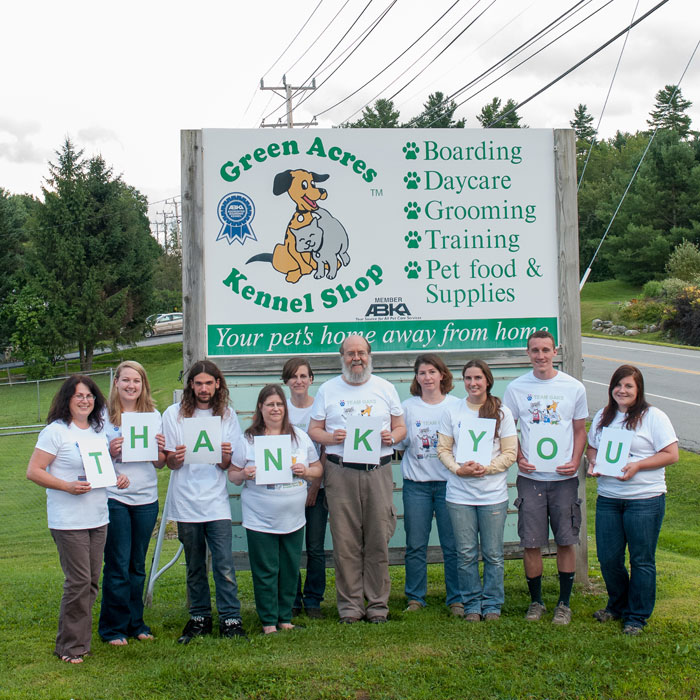 Business BFFs
$200 & up
BFF Photography delights in working with businesses that cater to pets and their people. Business BFFs sessions are custom quoted to ensure we capture all the details to set your business apart from business portraits to environmental images.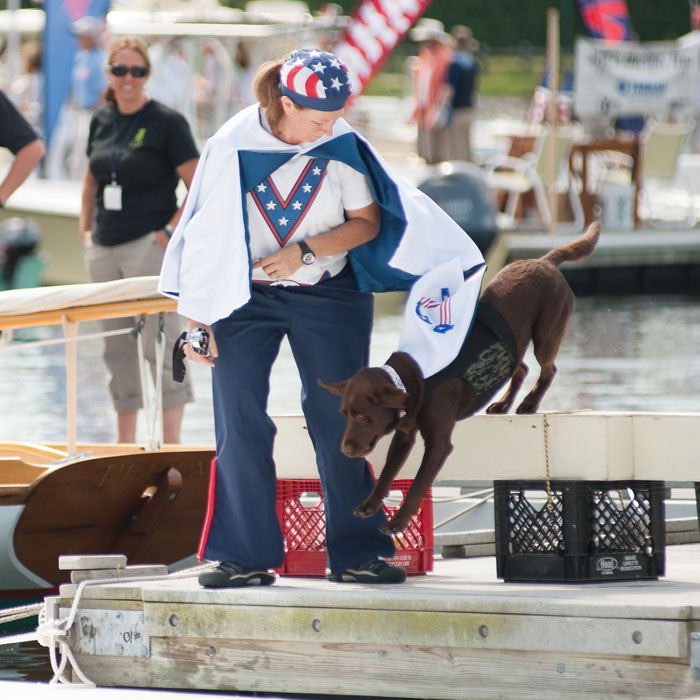 Assignments & Event Coverage
Contact us for a custom quote.
BFF Photography's owner, Deb Bell, is a trained journalist. She delights in taking on print, web, and promotion assignments. Event coverage, including fundraising events and open houses, are custom quoted to ensure that exact needs are met.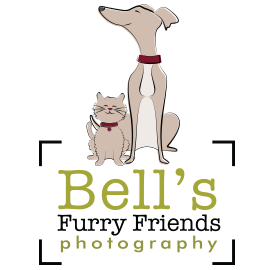 In-house Design Services & Marketing Materials
Contact us for a custom quote.
From cards to calendars to albums, your designs are created in-house by Deb. Don't expect to have an album made from a standard template. Because each job is different, Deb can create a custom design specifically for you. For businesses, choose BFF Photography because of Deb's award-winning graphic design skills. Contact BFF Photography for a custom quote or more details.