High Praise

From Our Clients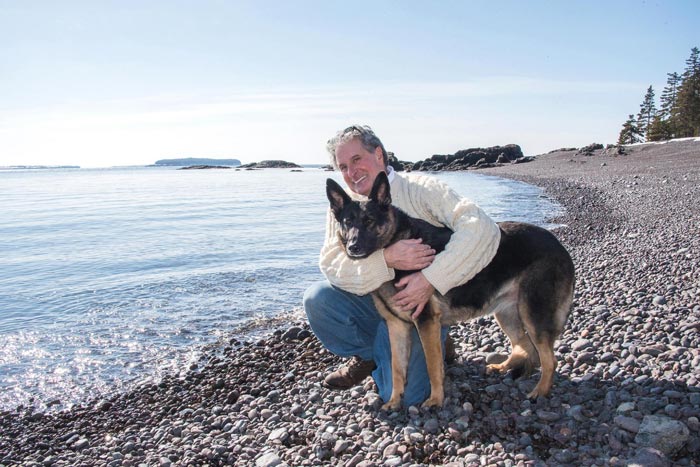 Capturing a precious moment with your furry child in a quick snapshot is a joy in itself. However, does it capture the perpetual symbiotic relationship between you and your pet when you view the picture? The quick pictures I've taken or asked others to take have not. Debra Bell alleviates that concern.
Debra's presence in spirit and creativity is all for you as the FCP ("Furry Child-Parent"). Through her lens, you are thoroughly immersed in cherishing each shutter frame as it celebrates the perpetual uniqueness of the bond between you and your beloved pet. The precious bond often is polluted by photographers hustling to the next appointment.
However, with Debra, each shutter click reflects not only the moment but the eternity of that bond in its purest sense. Debra's pictures capture that essence. She allows you to be with your pet, none of this "do this, do that, pose this way, or that."
Below are two pictures Debra took. These beautiful pictures are natural for Princess and I. Debra captured, to me, at least, a celebration of unconditional love. Wouldn't you want a pet photographer to do the same and not stress you out with positioning?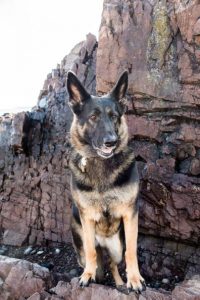 Below is a picture, second on the right, that I took in October '18 when Princess just adopted me. She saved my life as I lost my 12-year-old, long-haired GSD and my beloved Mom in October and December '18, respectively.
Debra's work preserved my salvation in the perpetual bond of unconditional love that truly was my lifeline. It will never be exhausted or lost. It is memorialized in Debra's work. Debra's pictures capture this fact.
If you empirically compare the above pictures and the one I took on the right below, you see the impact of unconditional love's symbiotic existence. She's no longer gaunt or skinny from being in a shelter in Sebec, a quick kill shelter in Houston, TX, or a household that didn't want her for whatever reason.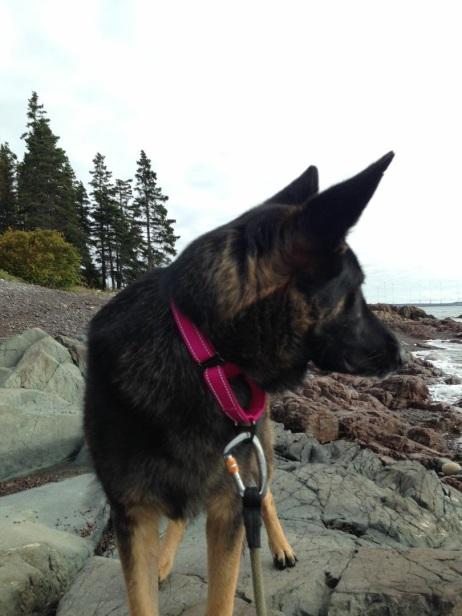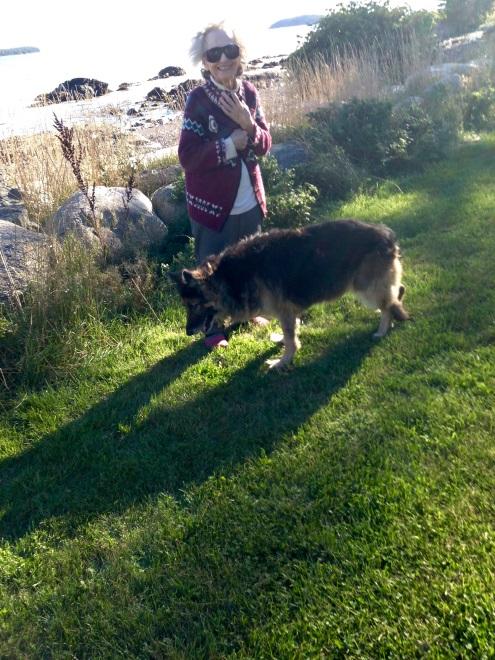 The experience of Debra's creative genius, personal warmth, and intuition is far more than memorable. If you genuinely want to preserve for all eternity the unconditional love between you and your FC, then call Debra Bell and BFF Pet Photography. Let that unconditional love shine as a beacon to all to do likewise to adopt and preserve these glorious creations' natural beauty. You'll never regret it.
Respectfully and Warmly,
Princess & Me (Mark)