Get Ready for the Holidays with
Festive Holiday Pet Portraits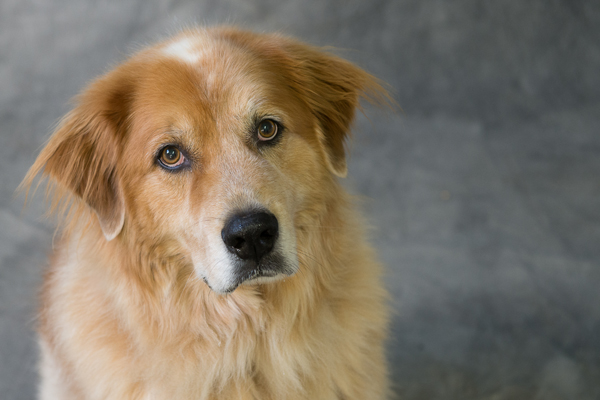 Get ready for the holidays with festive holiday pet portraits!
What if you could capitalize on the cuteness of your pet, get your holiday shopping started, and have a great time doing it? What if you knew that part of the money paid for this enjoyable experience goes to help seniors and people with disabilities keep their pets fed and at home?
You can do all of these things at my annual holiday pet portrait events. Since I started offering these festively priced holiday sessions six years ago, my clients raised over $1,500 for the Furry Friends Food Bank, our local non-profit pet food bank housed at the Eastern Area Agency on Aging.
This year, Green Acres Kennel Shop and For Dogs Boutique are the happy hosts of these events. This is the sixth year Green Acres has hosted an event. It's the third year For Dogs Boutique has hosted an event.
These limited holiday sessions are 20 minutes each and cost $45 per session for up to three pets. Included in the cost is a $10 donation to the Furry Friends Food Bank, based at Eastern Area Agency on Aging, a 5 X 7 gift print, online ordering, and a viewing gallery.
Double sessions are 40 minutes each for $70. No digital files are included in the sessions.
Where can I sign up?
The first event will be held 9 AM – 5 PM on Sunday, November 2, at Green Acres Kennel Shop, located at 1653 Union St. Bangor. This is the sixth year that Green Acres has hosted this event. Call 207-945-6841 to reserve your session.
The second event will be held on Saturday, November 15, from 10 AM – 3 PM at For Dogs Boutique, located at 251 Main Road, Holden. This is the third year that For Dogs has hosted this event. Call 207-989-7297 to reserve your session.
Call Debra Bell at 207-356-2353 or email [email protected] to reserve your spot or with questions. Space is limited, so reserve your spot now and get ready for the holidays!
What session length is best for me?
Choose the 20-minute session ($45) if you have a small group of pets (three or less) and two or three people. If your pet is well trained, a 20-minute session will be more than enough.
Choose the 40-minute session ($70) if your pet is anxious about new people and cameras, if you have more than three pets to be photographed, or if you want a more relaxed session.
A lot happens in 20-minutes. It can feel a bit like a whirlwind. A 40-minute session often helps relax the pet and their people even more.
What can I expect?
Bell's Furry Friends Photography was recently named Bangor's Best Pet Photography business partly because of the awesome clients we work with. My assistant and I make your pet feel right at home as we prepare to capture their images for posterity. We give lots of affection, treats, and a little direction.
You'll have a good time and get ready for the holidays! Your pets and their people will have a good time. The results melt your heart!
Also, you'll leave with a goodie bag and information on ordering. In-person ordering sessions scheduled after the session. Payments collected at the session. Check, cash, and credit cards are all accepted.
Bell's Furry Friends Photography is a friendly, fuzzy division of Bell Imaging & Design, LLC. Learn more at bffpetphotos.com.